Selene of Maine: Demonstrating Carrie Stevens Fly Tying Without a Vise
July 23 @ 9:00 am

-

5:00 pm

EDT

Free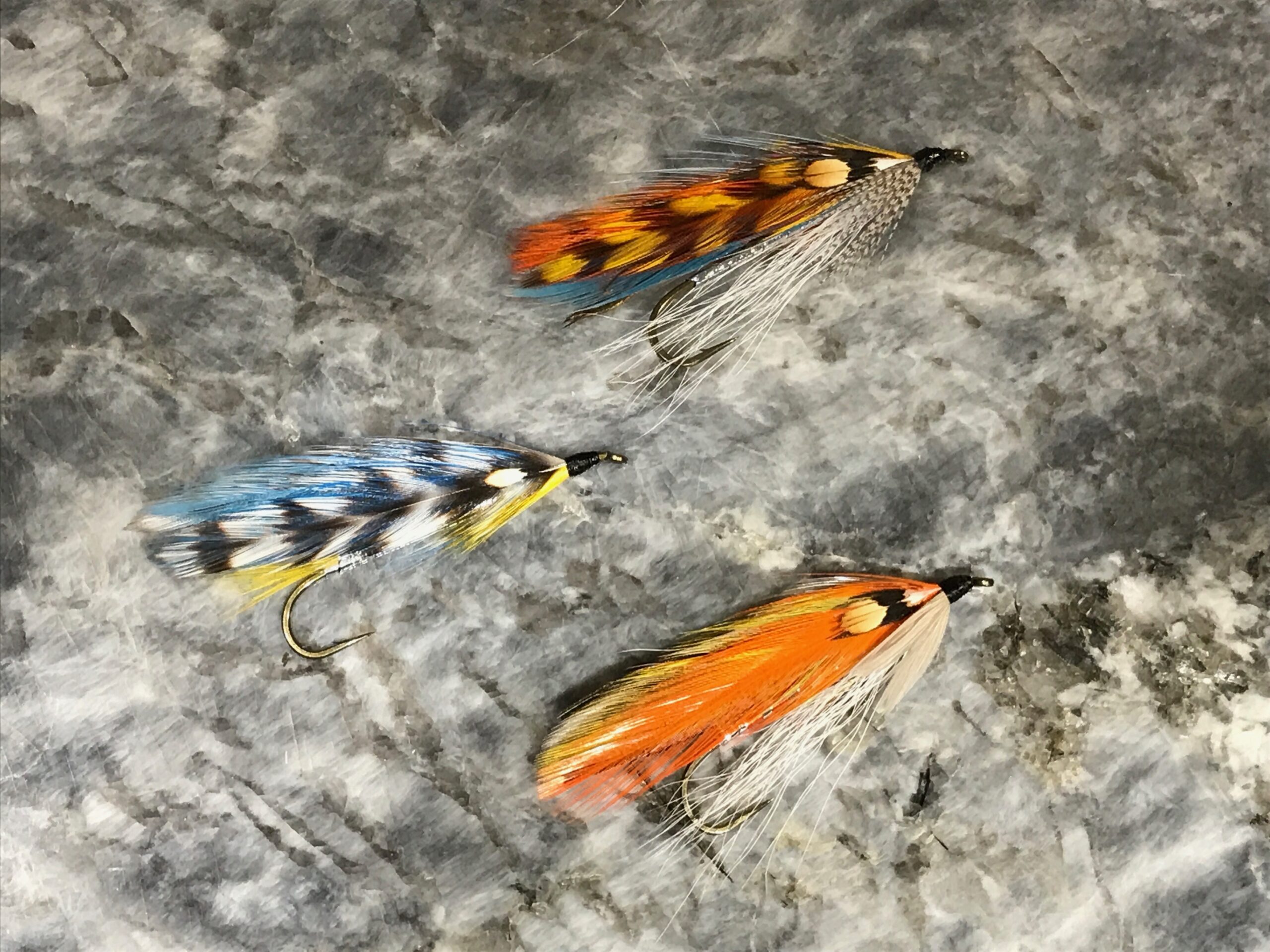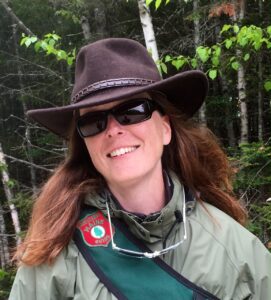 Learn how some of the most iconic Maine streamer fly patterns were developed by Carrie Stevens, and watch and learn as they are masterfully re-created by Selene of Maine, internationally noted tyer who will demonstrate some of the techniques Carrie Stevens used while tying her Rangeley style streamer flies (such as the gray ghost) using her hands and no vise as Carrie did nearly 100 years ago. The history of fly tying in that era, and the role women like Carrie played in advancing the art and sport of fly tying and fishing, will also be discussed. Questions are welcome.
"Carrie G. Stevens (1882-1970) of Upper Dam, Maine, created some of the most beautiful and enduring streamer patterns ever designed," wrote Graydon R. Hilyard, author of Carrie G. Stevens maker of Rangeley Favorite Trout and Salmon Flies. While the Gray Ghost is the most widely known fly of her creation, many more baitfish imitations exist thanks to her talents.
Selene of Maine, born the year Carrie Stevens died, is an accomplished fly tyer dedicated to practicing traditional methods of fly tying, as well as originating new patterns to closely replicate the naturals found on her home waters of Maine. She won the North East Fly Tying Competition at the World Fly Fishing Expo in Wilmington, Massachusetts in 1998. The distinguished judges for that competition were Lefty Kreh and Dave Whitlock. She has taught beginner and intermediate fly tying courses as well as offering fly tying demonstrations nationwide.