TU Annual Membership Meeting
July 23 @ 11:00 am

-

11:15 am

EDT

Free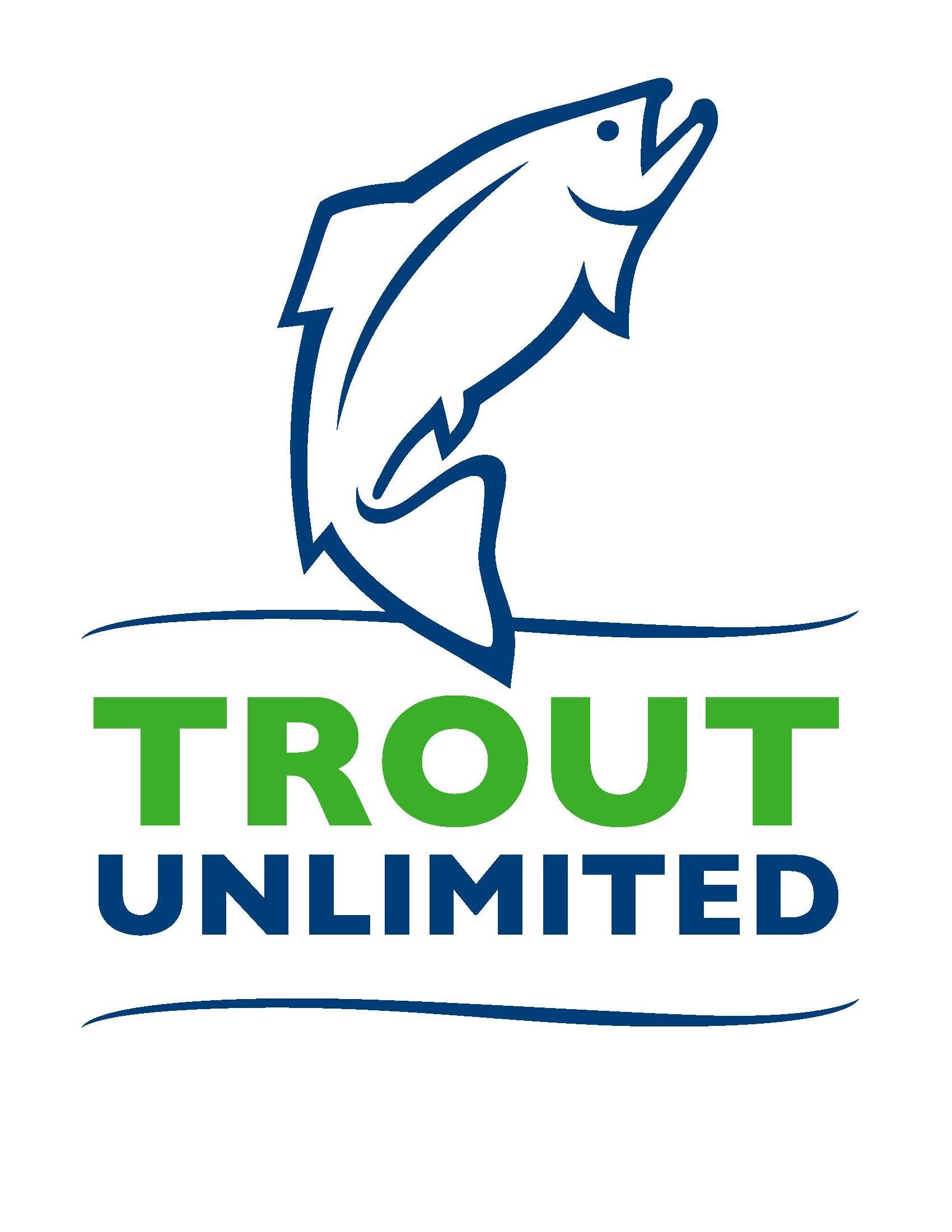 Trout Unlimited, a Michigan not-for-profit corporation, will hold its 63rd Annual Meeting of the Members in Portland Maine on Saturday, July 22nd, 2022 and the following business items will be addressed that require a vote of the membership.
Election of new trustees and re-election of trustees for two-year terms, beginning July 2022 and ending in 2024.
The Annual Meeting of the Members is free and open to all, but only active Trout Unlimited members in good standing may cast a vote.
Unable to Attend?
Download and fill out the proxy form. Completed proxy forms may be faxed to the General Counsel. Further instructions can be found within the proxy form.