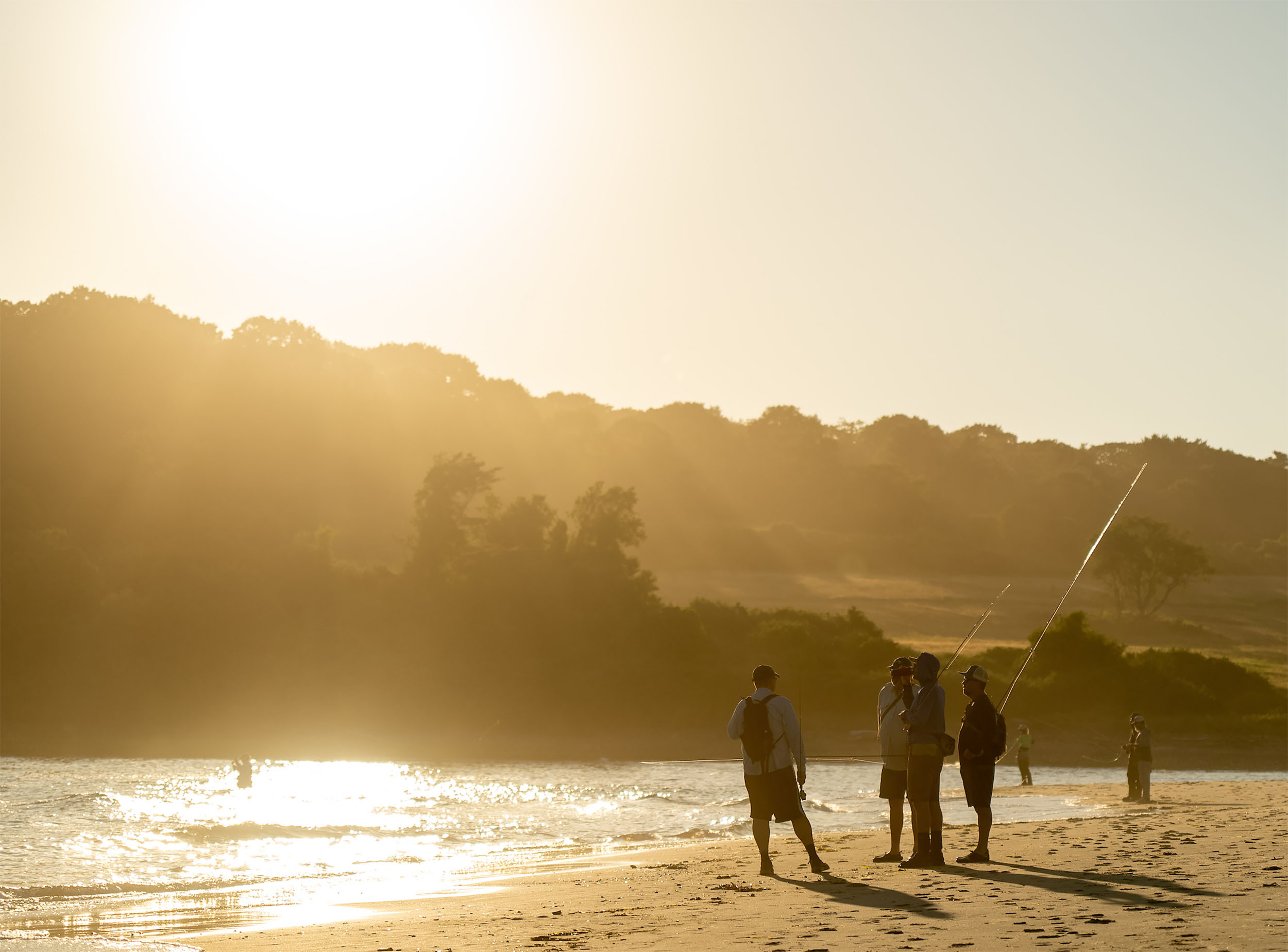 A Trout Unlimited Event
Spokane, WA • September 27 – October 1, 2023
About CX3
A celebration of coldwater conservation.
Join Trout Unlimited and others within the conservation community as we celebrate cold, clean rivers and the joy we get from being active in the outdoors.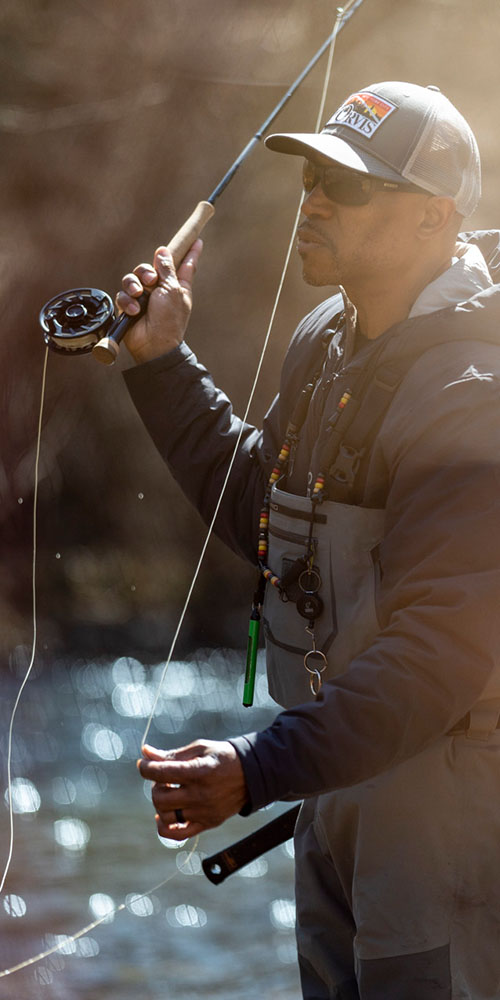 Experience what we protect
Featuring outdoor adventures, epic excursions, and hands-on activities with family & friends.
Cx3 is Trout Unlimited's biggest family-and-friends focused gathering. Share in our love for coldwater rivers and streams by experiencing what it is we've been conserving. Connect with others while taking part in conservation-focused events around the host city.
Events
Fun for every kind of conservationist in your family
Family-focused and kid-friendly
Fishing
The Spokane area offers incredible fishing access and opportunity this time of year. Check out our DIY recs or sign up for volunteer hosted trips.
Women on the Water
A series of sessions and events led by women conservationists and anglers.
STREAM Kids
Activities, education, and contests curated by environmental education experts.
Join us for a 5K run along the Centennial trail, a walking brewery tour, downtown art tour, natural history hike, a stream clean-up and much more.
We will visit Lower Granite Dam on the Snake River to learn about the impacts of the dams via a guided tour from the Army Corp and TU staff.
Presenters, NLC workgroup meetings, roundtable talks, short films, and Q&A sessions with project leads.
A vacation destination
Hosted in one of Mother Nature's Favorite Places – Spokane, Washington
Spokane is a beautiful destination where there's always adventure outdoors. If you're traveling with family, we've got you covered with fun activities to keep the kiddos busy and parents equally entertained.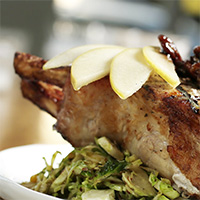 Food & Drink
Local flavors bigger than you expected. From breweries to farm-to-table options.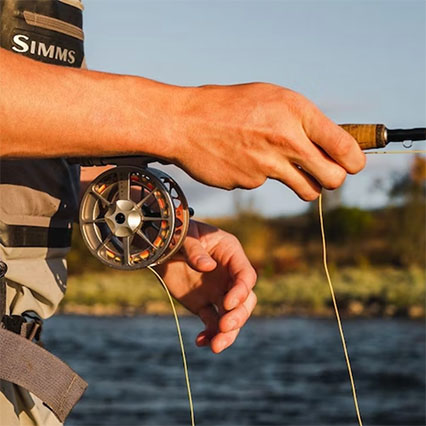 Things to Do
Pacific Northwest's Best. Outdoor adventures, family fun, golf, nightlife and much more.
Calendar
Find upcoming events that fit your schedule
Enjoy endless opportunities to attend events, activities, evening entertainment and more. Connect with others at social events or experience the host city on your own. There's enough happening at Cx3 that you can't go wrong.
CX3 Discount Lodging
Accommodations for CX3 Spokane are provided at a group discount rate of $139 by The Centennial Hotel.
To book your room, call (844) 733-3305 and mention "Trout Unlimited."

Complimentary self-parking and wifi included.
Tickets
Cx3 offers flexible and affordable daily access for adults and free access for students – offering full event and activity access and free shuttles. Inclusive wrist bands are available for multi-day access to events and include everything the daily wrist band offers plus free meals, complimentary beer & wine in the hospitality suite, and a swag bag.
* Tickets do not include lodging, parking, or transportation to/from airport
One day
Please register for Friday Conservation Tour separately.
Inclusive
Please register for fishing events or Friday Conservation Tour separately.