Snake River Conservation Tour
September 28 @ 8:30 am

-

4:30 pm

PDT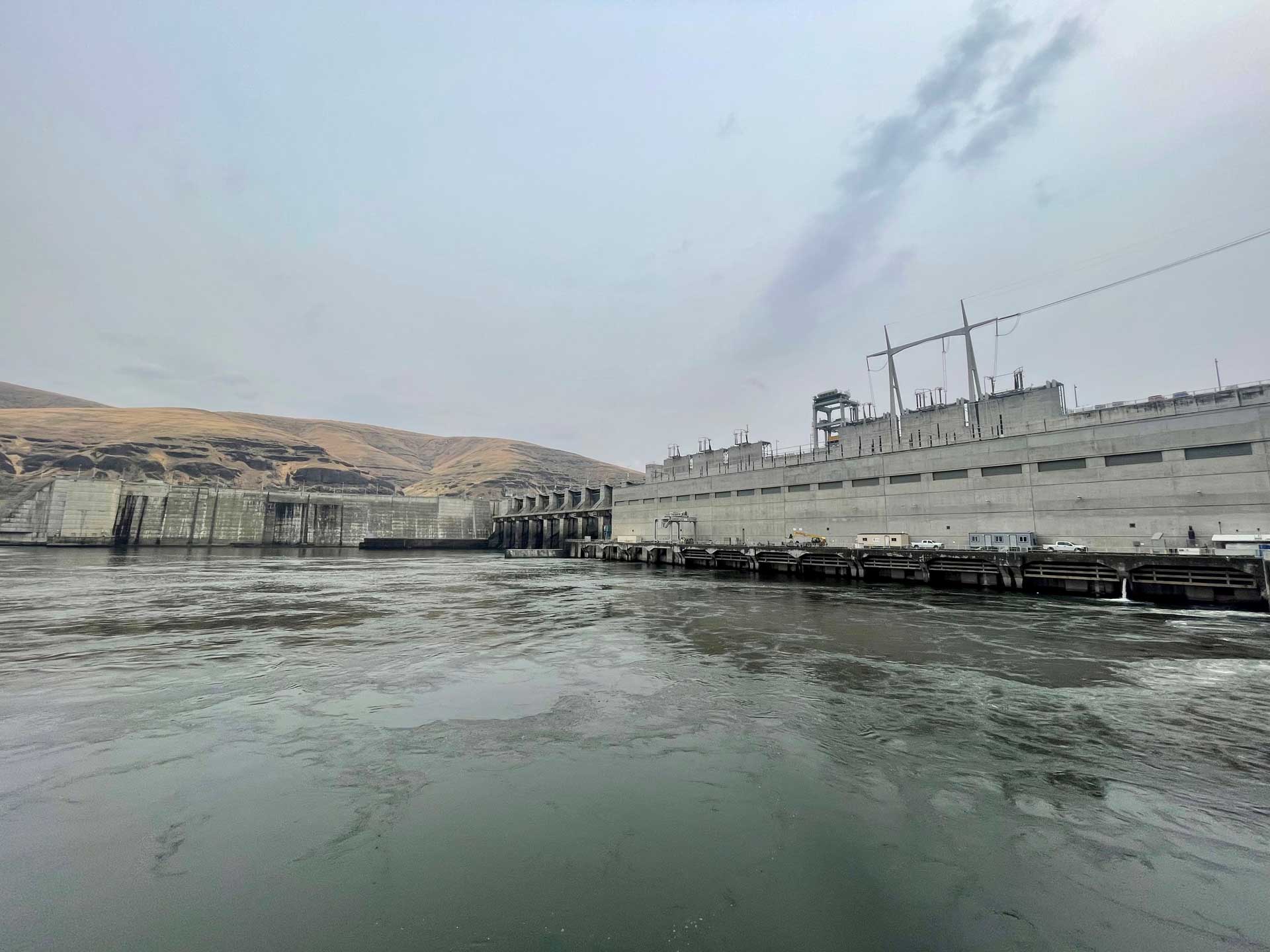 The Snake River Basin represents the coldest, most undisturbed habitat in the Lower 48 for salmon and steelhead. The time is now for the Snake. Removing the four lower Snake River dams would return 140 miles of habitat to a free-flowing river and recover wild salmon and steelhead in the basin.
Unless we take bold action to change the current trajectory, these fish will continue to decline – and eventually go extinct.
During your visit to Spokane for CX3, join Trout Unlimited staff on a trip to Lower Granite Dam on the Snake River to learn about the impacts of the dams in-person. The trip will include a guided tour of the dam from the Army Corps of Engineers, with stops at the fish ladder, fish counting station, smolt bypass system, and the earthen portion of the dam. TU staff will provide insight into how each of these components impact returns of salmon and steelhead and dive into the details of dam removal.
Before we return to Spokane, we'll also visit the McCoy Rail Terminal to learn about rail as a transportation alternative for shipping of grain throughout the region.
To learn more about the lower Snake before your tour, visit https://www.tu.org/lowersnake/.
Additional tour details:
Please wear long pants, closed toe walking shoes/boots, and shirts with sleeves. Tour participants will also be required to wear hard hats provided by the Army Corps for a portion of the tour.
Unfortunately, the Army Corps is unable to host foreign nationals at Department of Defense facilities including Lower Granite Dam.